Posted by Ashley Atkinson-Leon on 15th May 2017
Lewis N. Clark has been named a top outdoor blog by CreditDonkey for 2017. From their website:
At CreditDonkey, we're constantly shopping for the latest outdoor gear. And as part of our research, we've come across so many bloggers out there who share this passion. Some are as useful as a canteen without water. Instead, follow the bloggers below for the very best tips and observations from the great outdoors.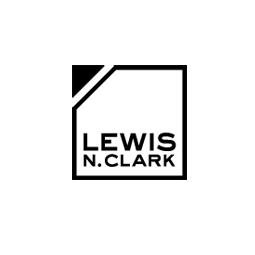 Lewis N. Clark's blog is packed with camping tips, travel stories, and advice for touring some of the greatest destinations on earth.
Why Lewis N. Clark is a Top Outdoor Blog: Avid travelers and nature lovers will find tons of inspiration for their next camping trip, international adventure, or road trip on this blog.

Visit CreditDonkey to find great outdoor gear and other top outdoor blogs!